Carol McCormack
Australian landscape paintings
home profile about gallery exhibitions stationery public art
contact copyright media purchase travels book

gallery
Happy New Year 2020!
May it bring you joy and happiness - which unfortunately is not the case for the many Australians caught up in the terrible bushfires that have been raging throughout the country, while the drought continues to affect many lives.
Here's hoping RAIN will spread throughout the affected areas and keep coming!
I direct a percentage of all my sales to assist various appeals to help where it's needed most, many thanks to those who assisted in my recent bushfire sale!
Click on an image below to see enlargement and specifications
Images are not to scale, please be sure to check
dimensions when you click for details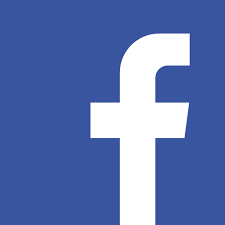 https://www.facebook.com/carolmccormackartist/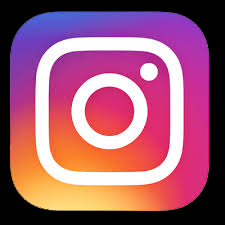 carolart28